Stanley Methodist Church
Lee Mount Road, Stanley, Wakefield. WF3 4JQ
Welcome to Stanley Methodist Church!
We're a small but very friendly Church community of all ages. We'd love to see you at worship or any of our other activities. We strive to serve our local community and build each other up through learning, pastoral care, service, worship and evangelism.
Activities:
Worship - Sundays at 10.30am with Junior Church
Bible Study - monthly
Jumble Sales - occasional
Location:
Stanley Methodist Church
Mount Road,
Stanley,
Wakefield
WF3 4JQ
Minister:
Revd Barry Owen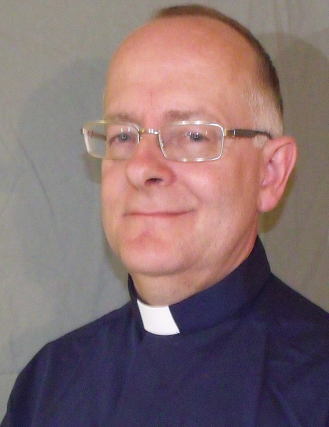 07753 127 681
barry.owen@methodist.org.uk
The Ark
As a response to the cessation of worship and meetings in our church buildings, the Ark is a weekly newsletter published every Sunday. It is produced by our minister, Rev. Barry Owen, to keep us in touch with the latest information, news, prayer and worship. Please click the links in 'The Ark' folder below to download the latest edition. If it won't open, click here to download Adobe Reader (free of charge).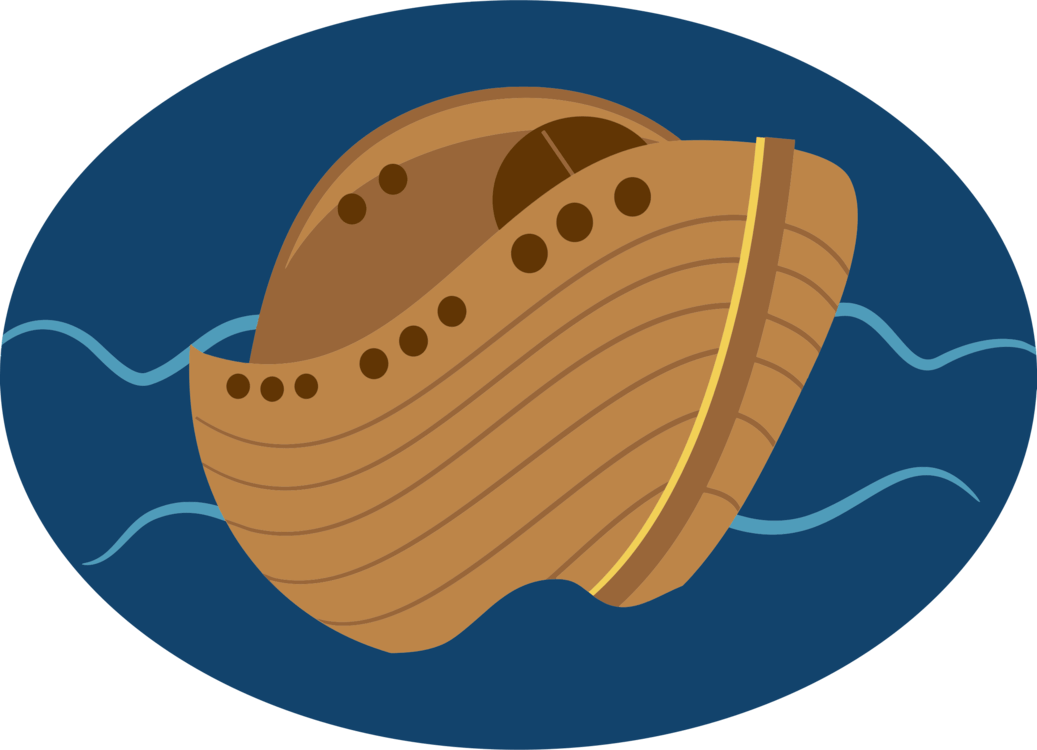 Parent folder
| Name | |
| --- | --- |
| The Ark - Issue 041 - 25 December 2020.pdf | Download |
| The Ark - Issue 040 - 20 December 2020.pdf | Download |
| The Ark - Issue 039 - 13 December 2020.pdf | Download |
| The Ark - Issue 038 - 06 December 2020.pdf | Download |
| The Ark - Issue 037 - 29 November 2020.pdf | Download |
| The Ark - Issue 036 - 22 November 2020.pdf | Download |
| The Ark - Issue 035 - 15 November 2020.pdf | Download |
| The Ark - Issue 034 - 08 November 2020.pdf | Download |
| The Ark - Issue 033 - 01 November 2020.pdf | Download |
| The Ark - Issue 032 - 25 October 20.pdf | Download |