Welcome to the Aire & Calder Methodist Circuit
The Aire & Calder Methodist Circuit is a vibrant group of 27 churches with URC ecumenical links On the Eastern side of the Yorkshire West District, we celebrate and serve our God in this place within South Leeds and all of Wakefield.
Our worship and service in the circuit is guided by the Methodist Way of Life and the four themes of Our Calling that are central to our Methodist heritage. The calling of the Methodist Church is to respond to the gospel of God's love in Christ and to live out its discipleship in worship and mission.
We do this through:
Worship
The Church exists to increase awareness of God's presence and to celebrate God's love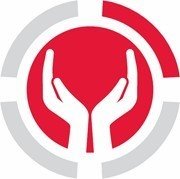 Learning and Caring
The Church exists to help people to grow and learn as Christians, through mutual support and care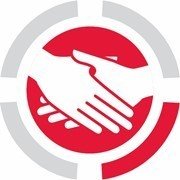 Service
The Church exists to be a good neighbour to people in need and to challenge injustice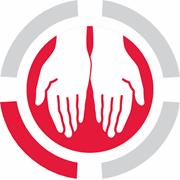 Evangelism
The Church exists to make more followers of Jesus Christ
Welcome from the
Superintendent
Revd Barry Owen
.