Methley Methodist Church
Main Steet, Mickletown, Methley, Leeds. LS26 9JE
Minister in pastoral charge: Revd James Morley
revjamesmorley@gmail.com
07734323402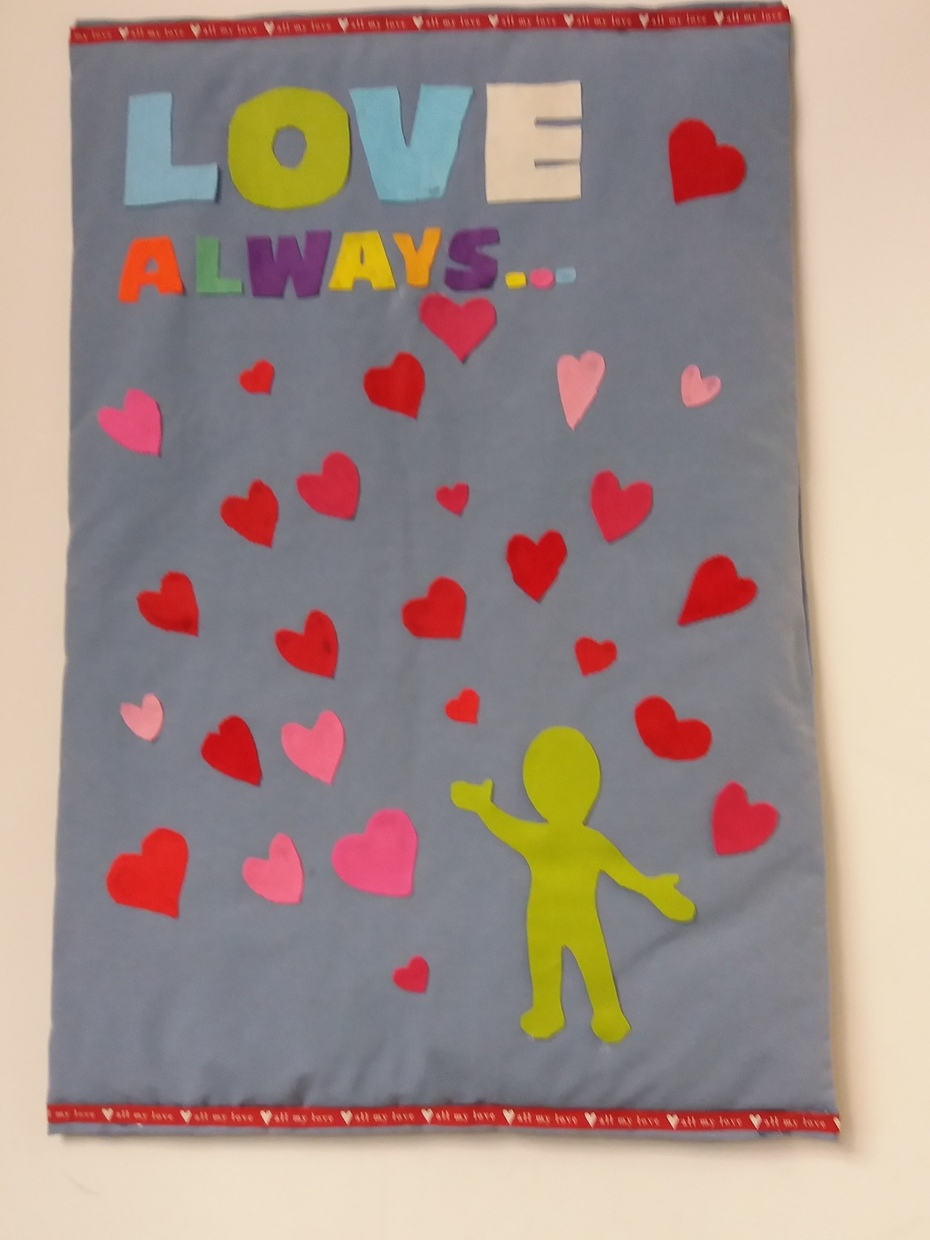 check out our website www.thecentremethley.co.uk
(you can also find us on facebook)


information for those leading us in worship
LIVING THE GOSPEL AND SERVING THE COMMUNITY WITH A BIG HEART



We are very blessed at Methley as we are right in the centre of the village, right next door to the post office. The chapel was built in 1888 and much of it is just as it was... however things have changed, capatalising on our position we have refurbished and become "The Centre". Please click here for a snapshot of the plans. Or better still come and see us and enjoy the finished article!!!

********************************************************

We are open for coffee EVERY DAY 10- 12 , please pop in for a cuppa (apart from the 2nd Saturday when our Anglican friends hold a coffee morning)

*******************************************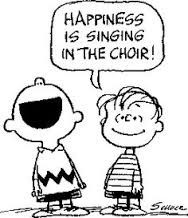 This is it folks... the choir for people who can't sing!
The Clueless Chorus is for you if you want to have fun singing - end of. We REALLY don't care if you can't really hold a tune, but of course in order to be totally non-discriminatory we will also grant membership to people who CAN actually sing too. It's only fair really...
ALL AGES.
ALL ABILTIES.
REALLY.
Come along and have some fun letting off steam. Mondays at 7pm

******************************************************************************
Methley Movies in November… "A Good Year"
Nov 14th 7pm at Methley Chapel on Main Street. Failed London banker Max Skinner (Russell Crowe) inherits his uncle's (Albert Finney) vineyard in Provence, where he spent many childhood holidays. Upon his arrival, he meets a woman from California who tells Max she is his long-lost cousin and that the property is hers. He discovers a new laid-back lifestyle as he tries to renovate the estate to be sold. All very welcome.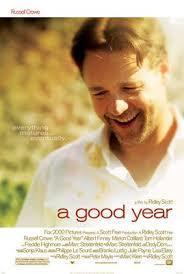 Chapel Prayer Space
We have created a prayer space in chapel, light a candle, hang a prayer tree, have a read of a prayer book… feel free to use... even if it is just for peace and a ponder.
Murder in the Grotto
You are in vited to be witness to a murder!
Where: Methley Methodist Chapel
When : Saturday 2nd December at 7pm
What : Murder Mystery game 7 pudding party
TICKET ONLY PLEASE £5.00 per head contact Kevin & Lorna 514449 kevdob@me.com
Methley Prayer Breakfast
We invite you to join us on Saturday 25th November at 8:30am to share breakfast and then a time of prayer. There is no pressure to pray out loud. All very welcome.
All welcome.
PANTO
We're off to the panto again!! Wednesday 3rd January 2018, coach departing from Chapel at 6:15pm. Tickets £26 for seat and return travel.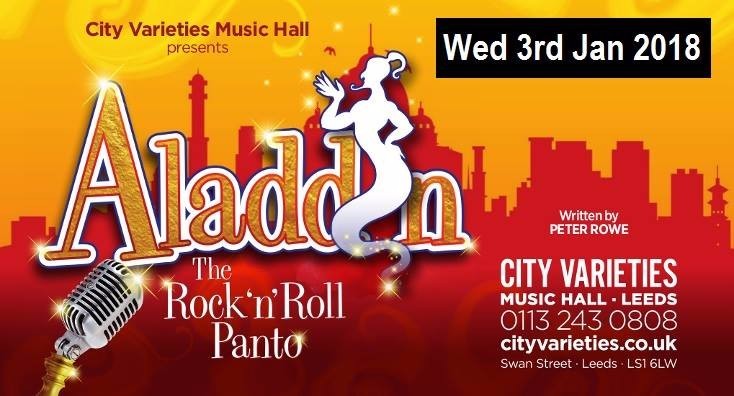 For further details or to reserve a seat please contact Kev or Lorna 01977 514449/ kevdob@me.com

*************************************************************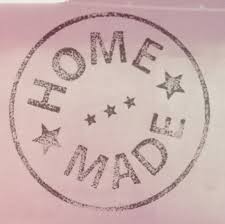 The Wee Shop in Chapel is a co-operative involving 14 individuals or small local business, the vast majority of the products are home made or home produced, there are knitted goods, sewn toys and bags, ornaments, woodwork, jewellery, cards, home made preserves and cakes… the list goes on, please call in (daily 10-12 noon) to have a look. Our prices are reasonable and many of the producers are happy to make to order.
******************************************************************
Easy Church...
on the first Sunday of the month you can join us in Easy Church, it's always different and relaxed. It is very accesible and informal. The aim is all about getting "the message" over to everyone there in an easy to understand meaningful way. We pray, we often sing (but usually not hymns), we laugh a lot, share in good fellowship and leave with a challenge. It is geared at everyone, whatever age... come along.


***************************************************************************************


BIG WORSHIP...
join us on the second Sunday of the month at 6pm for worship with James, Wayne and Kevin. It's informal and ever changing. All hymns/songs are on the screen and it dares to be different, challenging, uplifting... come along, we'd love to see you.

******************************************************************
WEEKLY...
Craft and chat. Every Monday afternoon 2-4pm. Bring along your own crafts or learn new skills. All welcome.
Art group. We have 2 art classes, Tues 10-12noon and Thursday 7-9m, all welcome.

MONTHLY...
Methley MoviesOn the 2nd Tuesday of the month we meet at 7pm to watch a film and have a chat afterwards, refreshments are available. The films aren't overtly Christian but provide us the opportunity to look at ourselves, our world and the way we live.
... and a few more things...
we are very proud to be a fairtrade chapel so all our drinks are fairly traded