Central Methodist Church
Newgate, Pontefract. WF8 1NB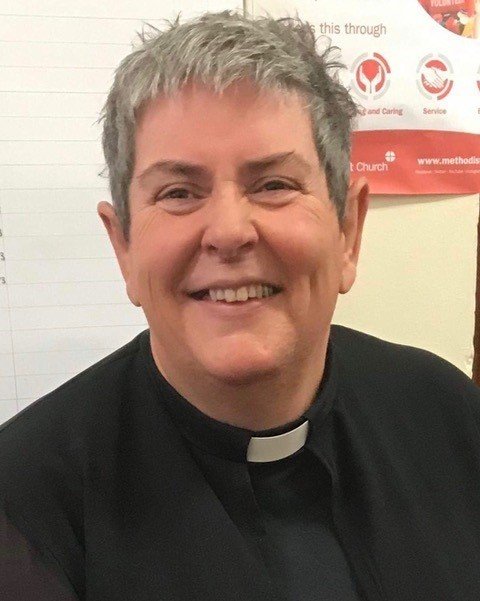 Minister in pastoral charge: Revd Ruth Gilson Webb 01977 339278
WELCOME TO CENTRAL METHODIST CHURCH PONTEFRACT
Our Mission is:
to be a welcoming church, nurturing in each other a deepening spiritual life in Christ.
to lead others to faith in Christ by witness and service in our community and the world
Sunday services: 10.45am and 6.00pm
.
.
Central Methodist Church is a lively, friendly and very welcoming Church. It is situated off Jubilee Way Pontefract West Yorkshire...WF8 1NB
Fellowship and Activities
There are small Bible studies, and housegroups meeting on or off the Church premises details can be obtained from the weekly grapevine.
Woman's Tuesday group meets fortnightly for Women of all ages. Talks may or may not be about Christian faith.
Bible Study 1st Thursday in the month 7.30pm
Prayers for Central 1st Friday in month 7pm
Lunch + is held on the last Friday of each month, 12noon for 12.30pm £2.50
Coffee morning first Saturday in the month 10.am
17th November 10.45am Mrs Mary O'Donnell All age workship 6pm Revd Andrew Longshaw Com
24th November 10.45pm Local Arrangement 6pm
Midweek Communion second Wednesday in the month - 12.30pm
Kurling 2pm-4pm
Indoor Bowls Wednesday 9.30am
Stewards
Mrs R. Walton Contact steward
Mrs B. Dyson
Mrs L. Farrand
Mr S Jones
Lorna Simpson
.
Our Church is wheelchair friendly